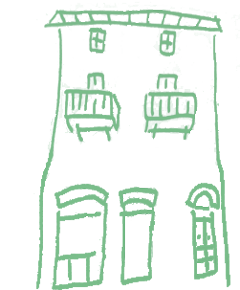 FEEL AT HOME
---
Welcome to the Locanda di Anita
---
A place where the past is still suspended in the present,a space in which to find the time for oneself and for the things that matter.

---

The Locanda is situated in the historical centre of the old town of Cetona, all around the beautiful Medieval fortress. The name is a homage to Anita, the wife of the "hero of two worlds" Giuseppe Garibaldi, who stayed here.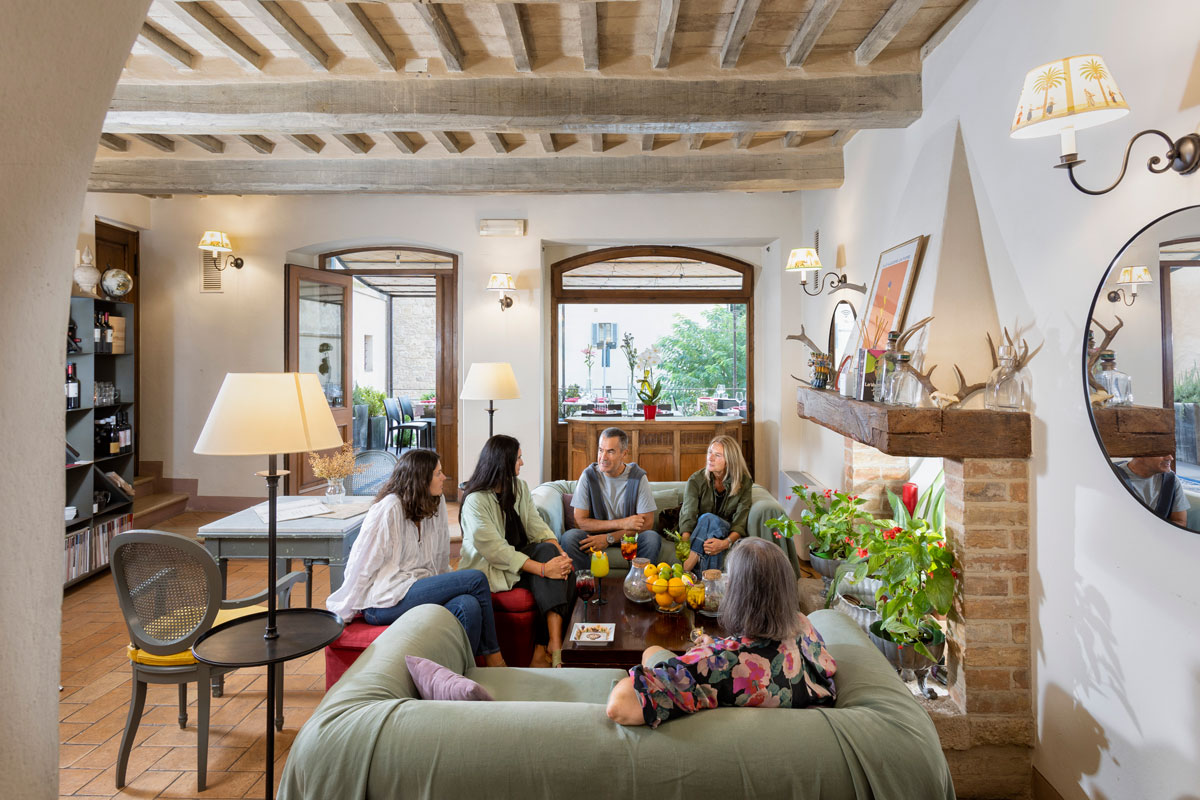 A PLACE FOR FRIENDS
---
Everything starts from an idea
---
Maybe not even an idea, a sensation which triggers the idea: the feeling of wellbeing we felt, strong and embracing, when our family chose to live in Cetona, and the desire to share these feelings with our guests. The idea of a place of friendship and sharing.
---
Explore the most authentic Tuscany